Print-Ready Blank Activewear With No Minimum Order Requirements.
Our high-quality blank Active & Performance wear products are white-labelled and exclusive to the print industry, with no-minimum order quantities and ready to ship same day in Australia. Gain access to versatile and functional activewear that you and your customers can be proud of.
About us
Athlete Approved. Printer Perfect.
A team of experienced printers and fitness enthusiasts came together to create Blank Athletics, a wholesaler of premium quality blank activewear. Their dissatisfaction with the lack of attention and detail in activewear designed specifically for custom printing inspired them to create activewear that truly serves its purpose.
Features that make the difference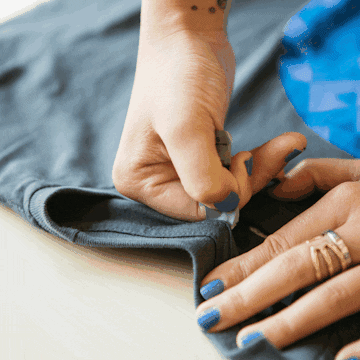 Tear Away Labels
Transform your clients' brands with ease: Tear away labels (And separate size pips!) for effortless re-branding.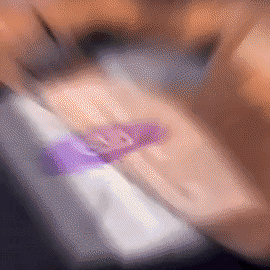 Printer Perfect
Unmatched print quality: Garments that are easy to print on and deliver superior results.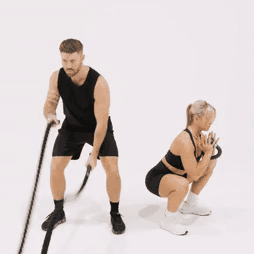 Athlete Approved
Designed for peak performance: Athlete approved garments with the finest fabrics and the right fits!